The Best of Cape Town in South Africa
The city of Cape Town can be found on the coast in South Africa. It is the capital of the Western Cape province and the location of where the Parliament of South Africa can be found. Artifacts from between fifteen and twenty thousand years ago have been discovered within Peers Cave, which is in Fish Hoek. No one knows much about the first people who lived in this area before Bartolomeu Dias found it in 1488. Ships from around the world stopped in this area when they were on their way…
Africa is the second largest and second most populous continent in the world. Asia surpasses Africa in both categories.
Find all our guidebooks of African destinations here - more titles to be added soon.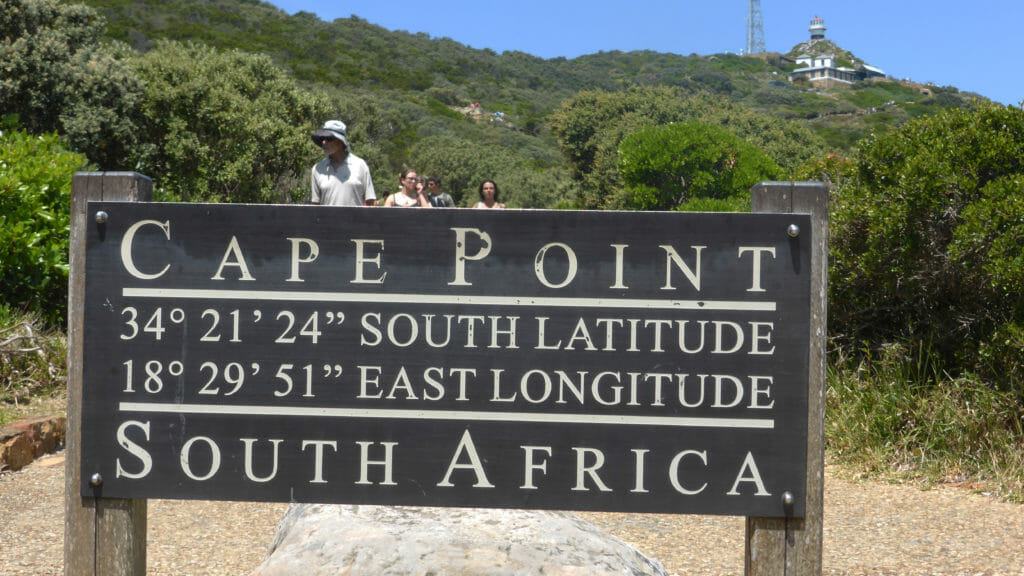 Some of the most popular destinations in Africa count: Cape Town, Lagos, Cairo, Kinshasa, Johannesburg, Abuja, Khartoum, Dar es Salaam, Alexandria, Abidjan, Algiers, Kano, Casablanca, Ibadan, Nairobi, Addis Ababa, Accra, Harare, Hugarda, Marrakech, Sharm el Sheikh and Sousse.